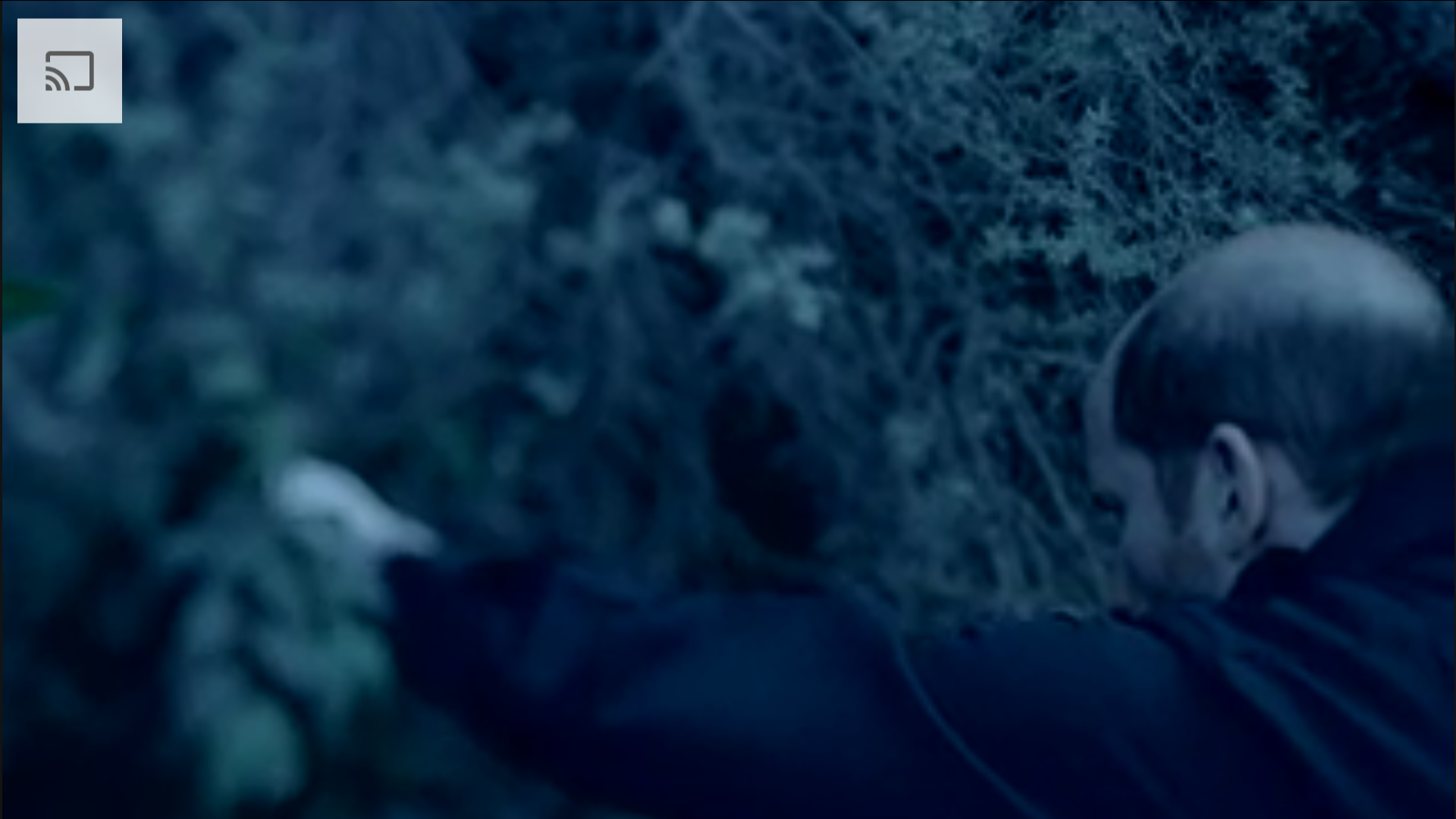 A couple months ago, I appeared on A&E's Cold Case Files Season 1, Episode 3 as a cop. There is definitely the side of my head, visible in an investigation shot.
And then there's this amazing drone shot of the lot of us canvassing the neighborhood: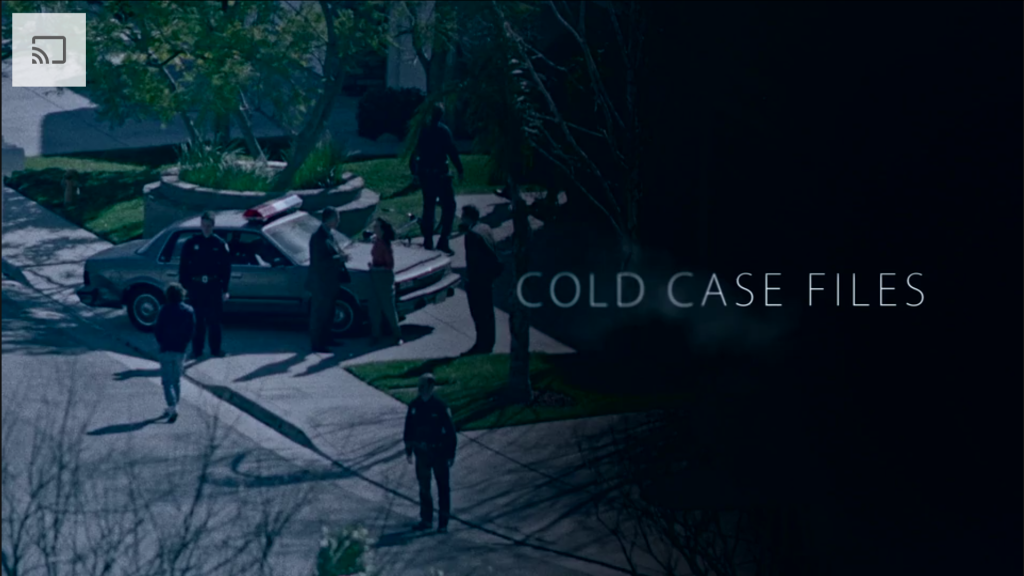 Who is that lone cop standing away from the patrol car?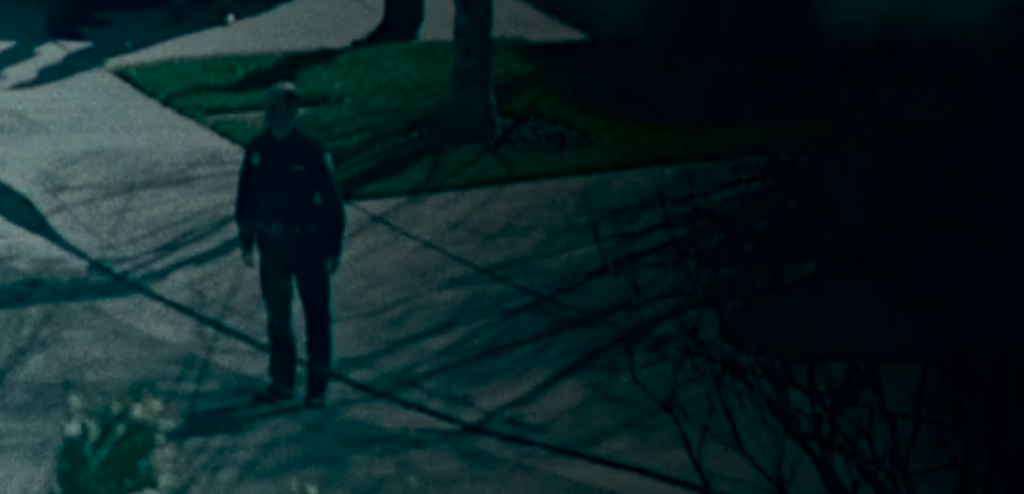 Hard to say!